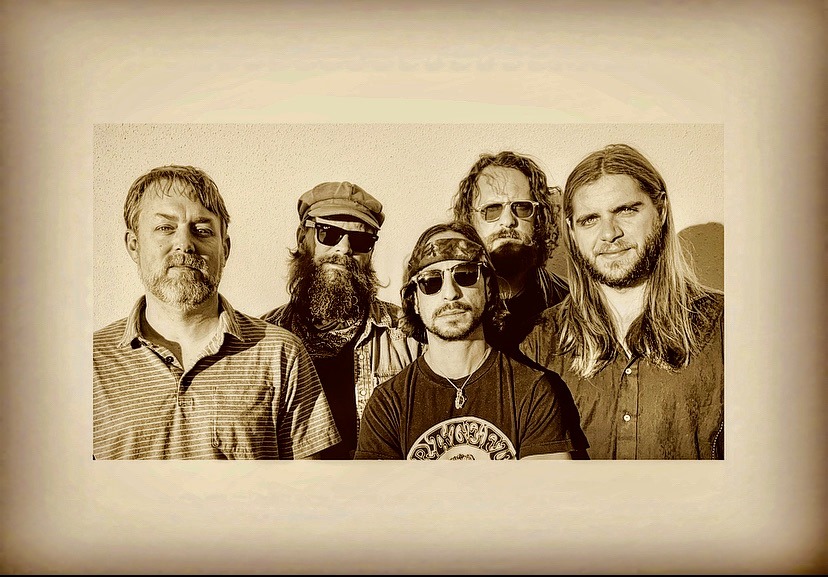 DeadEye
Fall is here and it is time to get our Jamily back out to the Rancho!
Rancho Relaxo, Terrifico Productions LLC, and Deadeye present: Deadeye @ Rancho!
Deadeye will be treating us to two sets of Grateful Dead favorites and deep cuts! This will be Deadeyes only Fall appearance at Rancho, Do not miss this show!
Get ready to Dance!
Saturday Camping Doors: 1PM
Doors: 7:00 pm
Showtime: 8:00 pm
Tickets: $35 Per! (PLEASE READ the info below. No kidding. You really need to read it)
For the safety of all involved this event will be intentionally kept to invited and contributing guests only.
You may only purchase 1 spot plus another +1 spot. Capacity is limited and may sell out!
Address: 15 min past COTA in Dale, TX. Address Emailed upon Venmo receipt
Please keep payments to 1 person plus an optional additional payment for a guest!
Email or contact Leo (leobingley2@gmail.com) to inquire if more spots are available.
 ADMISSION
• Reserve your spot now for $35 (Venmo in advance, no cash please)
• Venmo: Leo-Bingley-1
• Please add "Deadeye 10.22" in payment notes
~Please only use friends and family
 CAMPING
• On-site camping Saturday included in ticket price. Campground closes at 3:00 Pm Sunday!
• Plenty of tent space(no electricity available)
• Please have a sober ride home or plan to camp!
• Limited RV spots with Electricity and Water also available @30$ per night. Request in Venmo notes first, please!
Parking: 2nd Gate – look for sign
Food Vending on Site- Master Griller Rick Garcia!
 Drinks: BYOB – please make sure to clean up after yourself and recycle!
 COVID Safety Guidelines
For the safety of everyone, especially our "at risk" guests:
• Wear a mask (especially when arriving, chatting, greeting/hugging) within 6ft.
• Wash your hands often!
• Use the sanitizer stations before and after touching any surface.
• Have your temp taken on arrival (forehead scanners on site).
• Do not share food or other consumables.
• Do not attend if you do not feel well!!